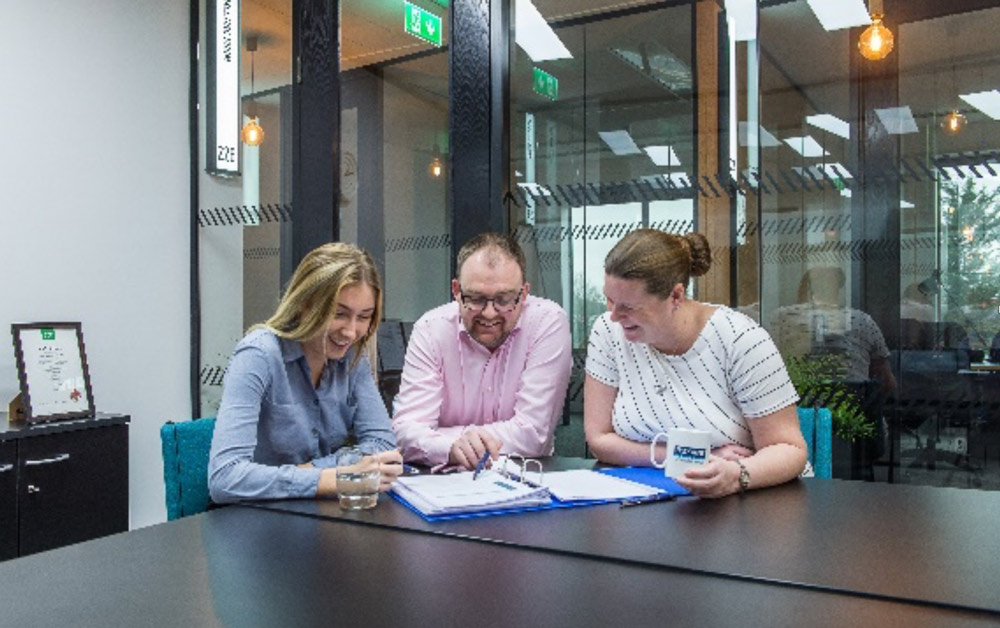 Freshwater Accountancy Services Ltd have been assisting Homes Property Management Ltd with their internal bookkeeping and block management accounting since 2013 and have run this completely for them since 2016.
David Pike MAAT who is the Director and has been a qualified accountant for over 15 years and setup the company in 2011 first as a sole trader and then as he grew the company a limited company since 2014. David has dealt with large companies internally and now specialises in SME sole traders and limited Company accounts.  He has helped small business look after their finances and grow and uses this to make sure that all of Homes Property Management clients keep their cash flow healthy and make sure all arrears are collected timely and suppliers are paid promptly.
David is supported by Ellie Burgess AATQB who has been with the company since 2017 at 17 years of age, she has subsequently grown and become a qualified book keeper and is the assistant accountant. Ellie assists David with book keeping and bank reconciliations to make sure that all clients financial information is kept up to date. Ellie has been a great addition to the team and helped us grow and give our clients an even better service.
The final part of the team is Sara Pike who is Freshwater Accountancy's office manager and deals with making sure deadlines are met and work prioritise in the correct order. Sara is also responsible for making sure all compliancy is adhered to with Freshwater Accountancy. Sara has been working for the company since 2014 and has helped streamline processes and make sure with all new legislation Freshwater keeps all clients compliant including Homes Property Management.
For more information on our services please go to: https://freshwateraccts.co.uk/